We have had the opportunity to review PowerMat products. I love this product. For us we have two cells, kids ipods and more.I  don't know to many families that don't have two, three or four tech products that need charging. That you are using four outlets. I have the solution for you and it is a fantastic product.
We use the power cube to assist with our phone charging. For my sons DS we have a Panel on the back and it simply just sit it on the mat and it charges. It eliminates all the extra wires.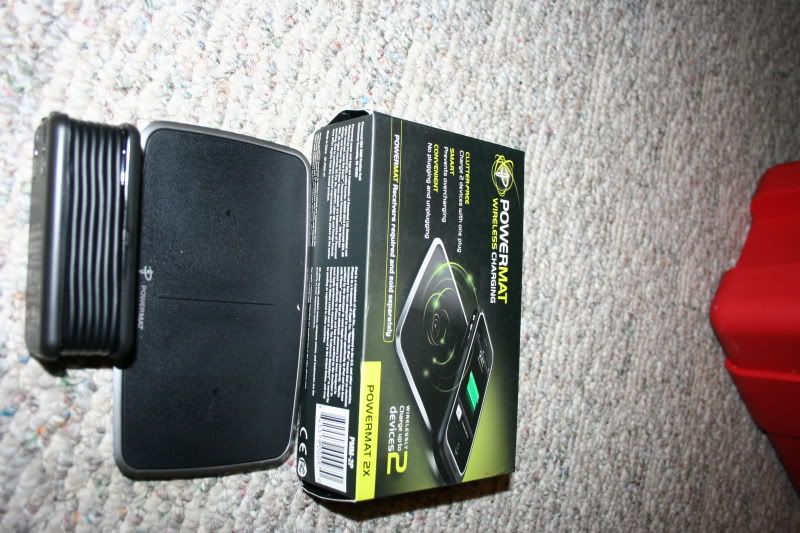 Ipod adaptor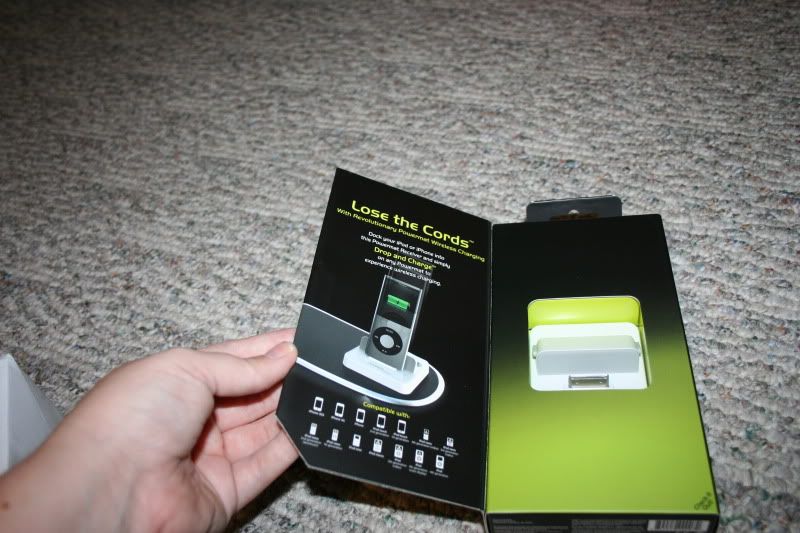 This is my favorite part. How many times have you gone to someones house to visit for the weekend and forgot your charger? I have done that quite a few times. Well power mat has an adapters and chance are I can hook you up to the power cube.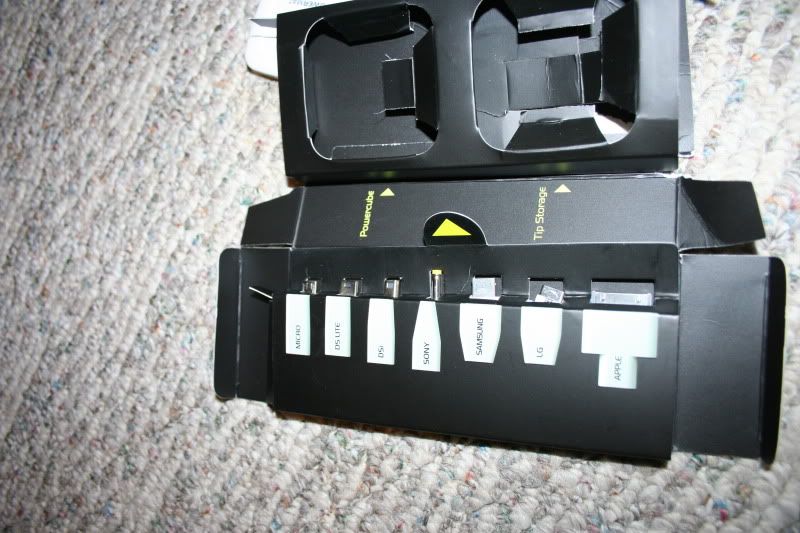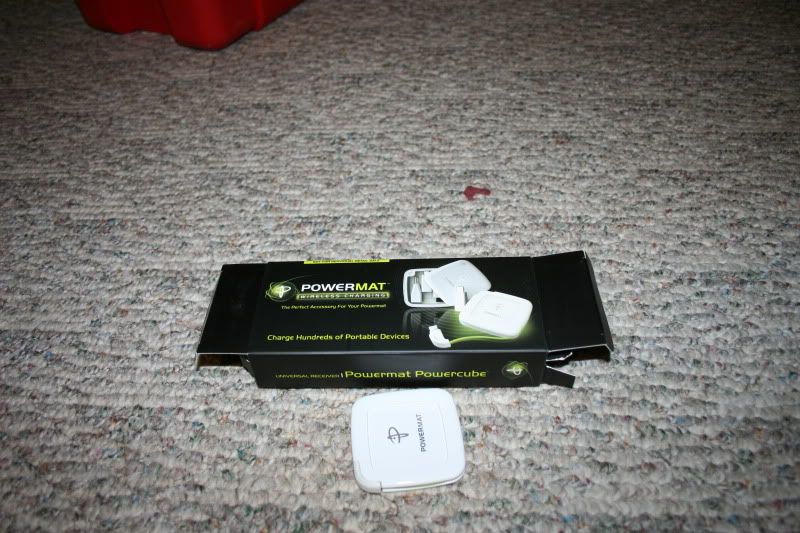 You know you are charging when you see the confirmation light and hear this funny sound.It has auto shut off to help save energy. When it shuts down my phone is always fully charged.They also have a travel set. I have simply put this in my luggage and now it wont be left behind.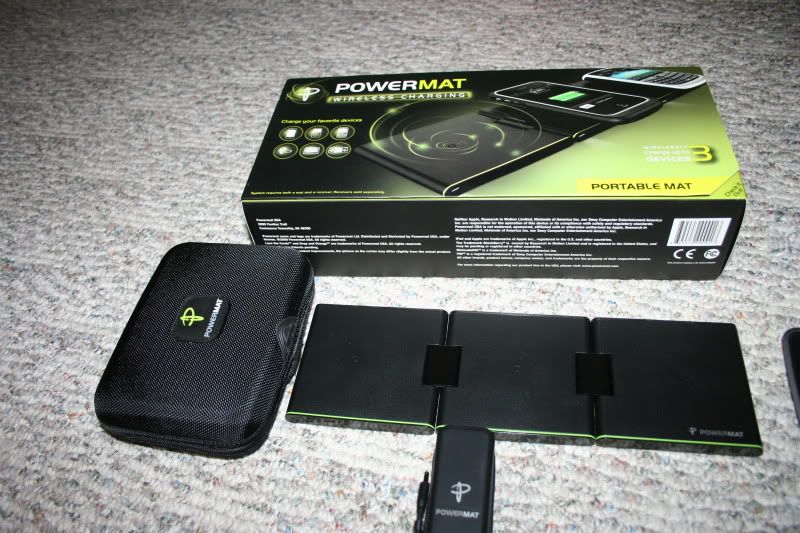 I love the convince of simply placing my phone down and then picking it up on the way out the door. I like anything that I don't have to go and search for wires and chargers. It also frees up my sockets as we have limited amount here. This product is fantastic. It is great for any college student. It doesn't take up much room at all and frees up space for them. I will be doing these for my brothers for Christmas or their birthdays.
You can find information out about Powermat  by visiting their website, facebook and twitter pages.
FTC DISCLOSURE: I received at no charge to me all the items listed above, all opinions are my own.