Paul and I had the opportunity to take the kids out to dinner at Chilli's. They have changed the menu up some and it is awesome!
We started out with chicken nachos. They were fantastic!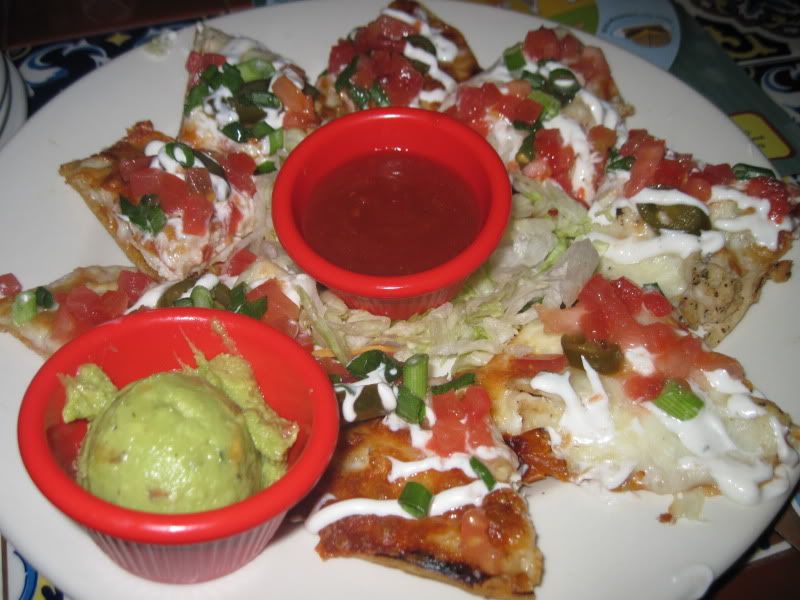 Paul had the Shiner Brock BBQ Burger. It smelled really really good. I am assuming it was as he wolfed it down.  The burger has  onion strings and the shiner brock bbq sauce. All the normal burger toppings.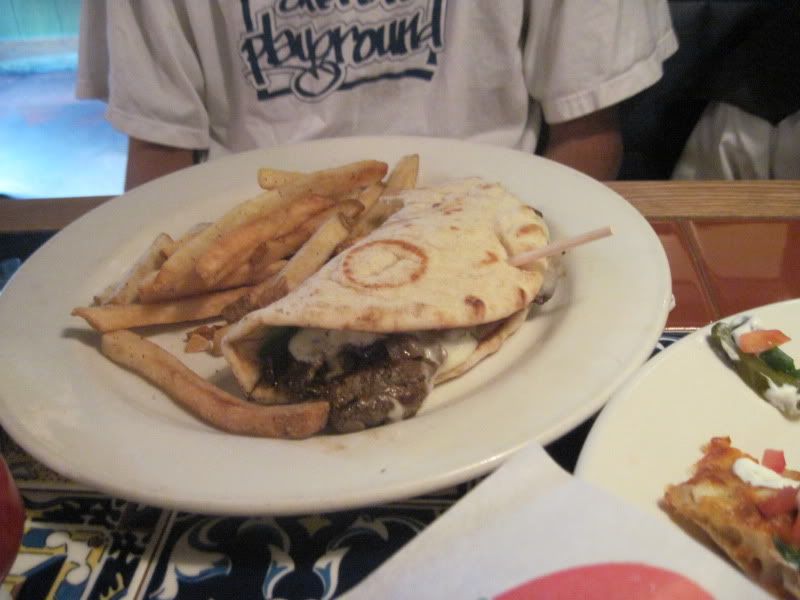 I had the southern smoke house burger with cheddar cheese and bacon. I didn't eat the bacon but this is one amazing burger. I am always hesitant to order burgers they are either dry or under cooked. I was pleasantly surprised when I took my first bit and it was cooked perfectly. The flavoring was fantastic. Something I would definitely order again.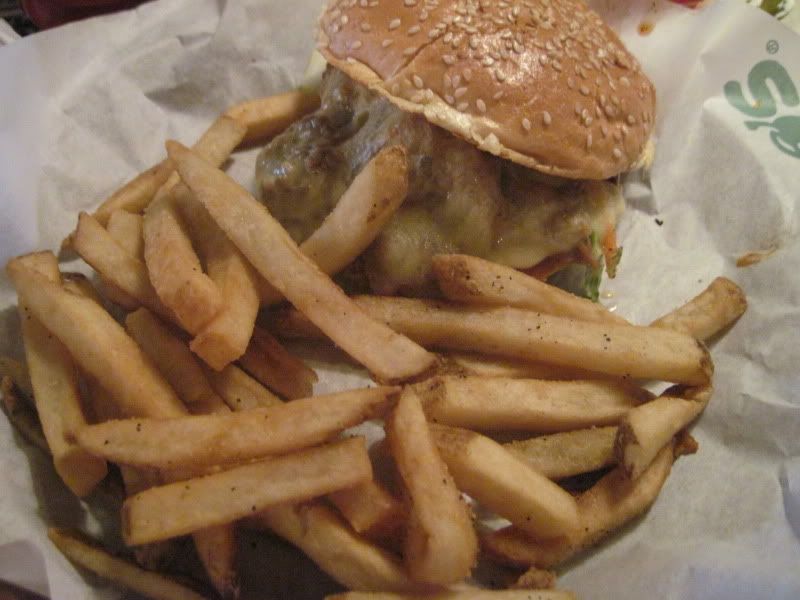 Blake had mac and cheese that he loved. Nate a hot dog. 
We ordered desserts Nate had red velvet shot  and Blake a Warm Cinnamon Roll shot. Paul and I shared the blondie. It was really good.  With tip we spent 52.00.  Not bad for a night out and well worth the money.
FTC DISCLOSURE: Our family received a 50.00 gift card for purchases of our meal and review. Our opinions are solely my own.