I have had the opportunity to review Busy Body Books. I love this Calendar. It is set up so you have many sections but you can know what each person is doing individually.
They have great fun covers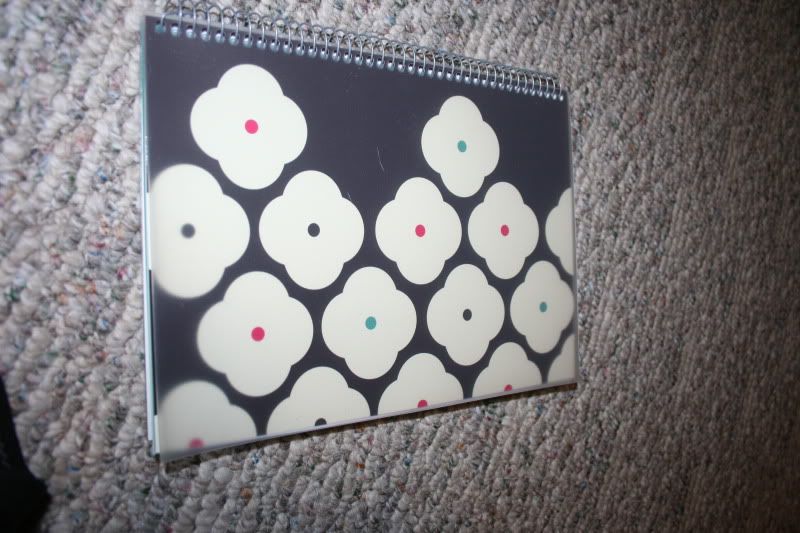 When you open it there are pockets for important information, That you need to keep at hand. I love the column sections for each person in your family. This has helped me become more organized as a mom and wife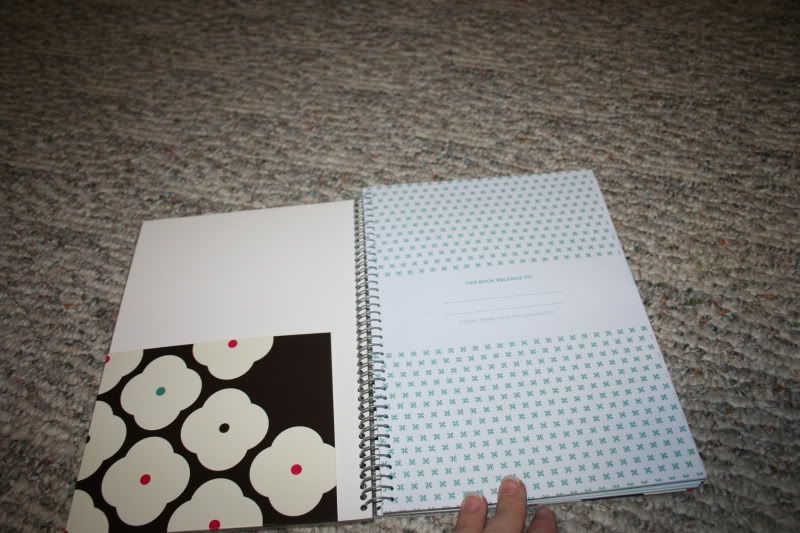 You also have a monthly section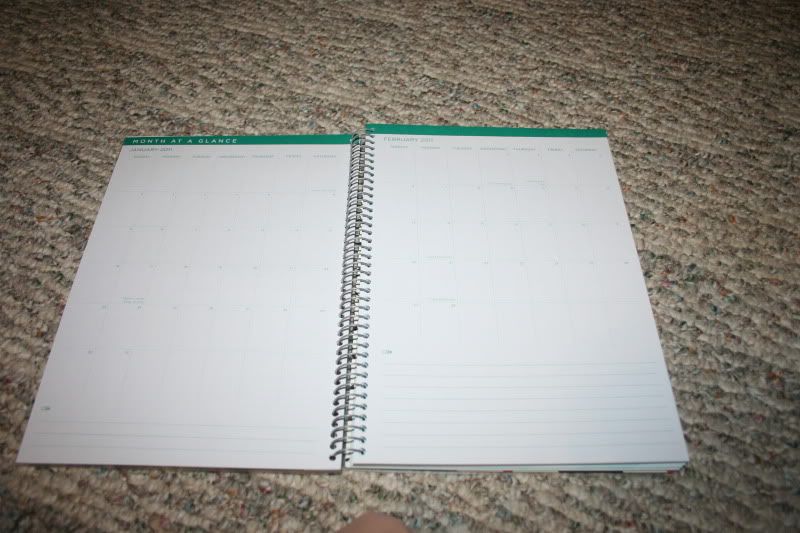 A Notes Section. For me this comes in so handy

Important phone numbers. I don't always have time to scroll 100+ numbers. So the ones I need to keep at hand go in my busy body book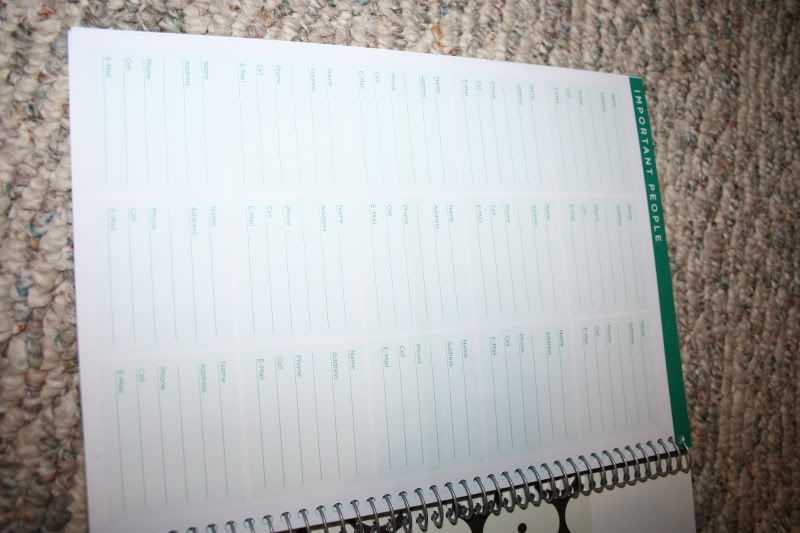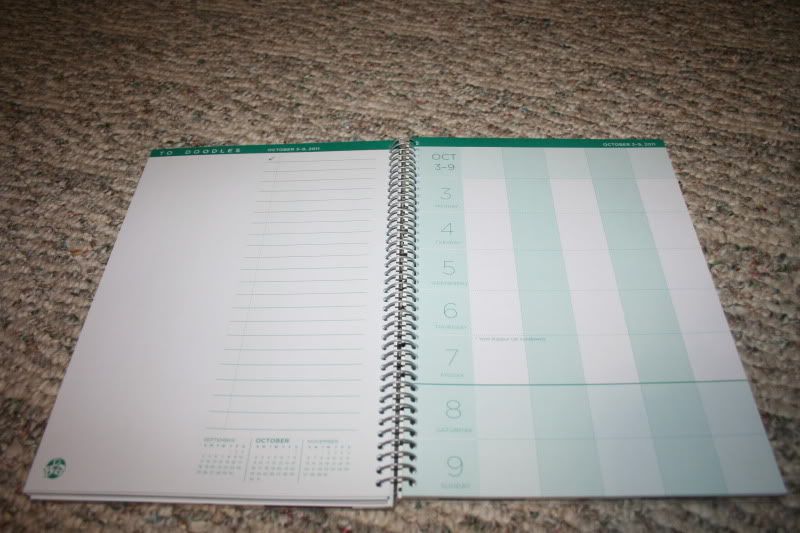 This has become our bible of the family. I know I can look in here and know what Paul, Blake and Nate have for appointments and commitments. I know what I have to accomplish for work. At the end of the year I put them in the memory chest and it stores easily. The kids can see years later what they had to do.
I so recommend this for any mom or professional that has to juggle a busy life style.
FTC DISCLOSURE: I RECIEVED A BUSY BODY BOOK AT NO CHARGE.